About Us
Our Michael Kennedy Funeral Services in Blackley is situated on Rochdale Road. Opening in 2000 is easily accessible with free parking nearby and we are close to Manchester City Centre. Our nearest train station is Manchester Piccadilly.
The building has an interesting history as it was previously used by the monks and brothers of Mount Carmel as a place of worship. We support our local churches including Our Lady of Mount Carmel, Christchurch Harpurhey and St John Bosco.
We can help to plan religious and non-religious funeral services and serve many different faiths including West Indian, Irish, Chinese, Polish, Czech, Slovakian and Buddhist, as well as Church of England and Roman Catholic. We can also arrange repatriations for you.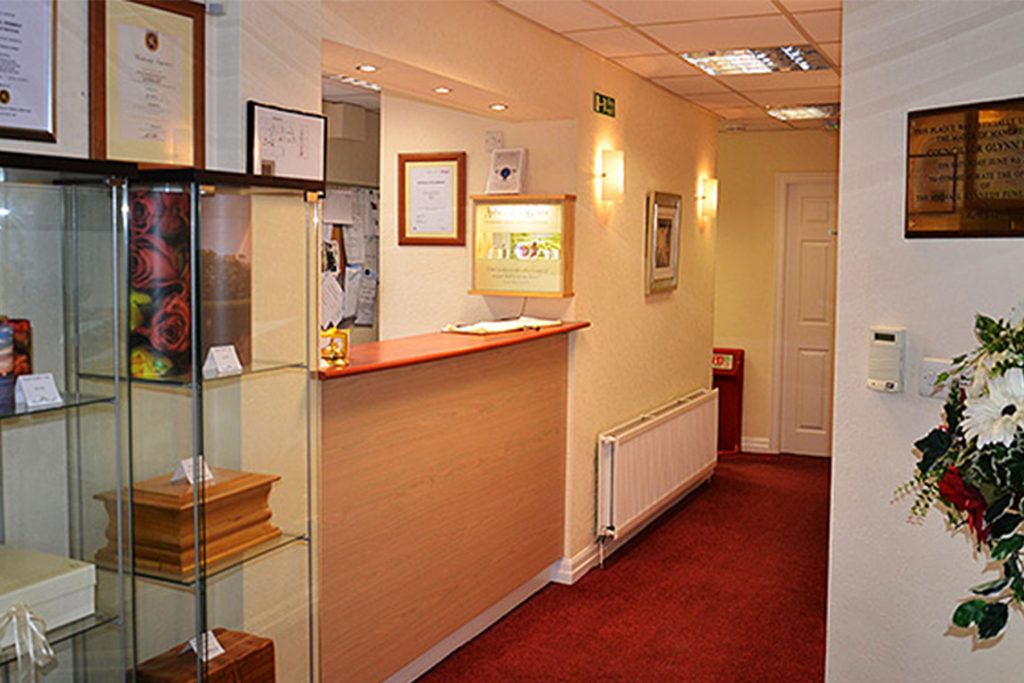 Our experienced and caring team will advise and support you at every stage of the funeral planning process, with a wide range of options and transparent pricing.
Our Blackley funeral home is open from Monday to Friday 8:30am – 4:30pm. Funeral home opening times may vary over bank holidays, but we are always available on the telephone 24 hours a day, every day of the week.
If you would like support and advice from Michael Kennedy Funeral Services in Blackley please don't hesitate to come and see us, contact us on 01612779205, email michaelkennedy.blackley@funeralpartners.co.uk or we can arrange a home visit.
Get a quote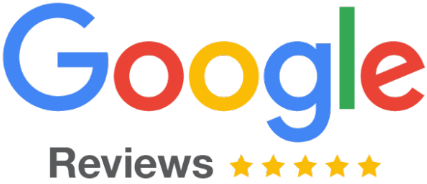 We pride ourself on our exemplary care and quality of service. See what our families say about us.
Blackley
Opening hours
Monday - Friday: 8:30am - 4:30pm
Branch opening hours may vary over bank holidays but we are available via telephone 24hrs a day
Contact us